Cash For Cars National City, Ca
Sell Your Car, Running or Not We Buy Junk Cars.
We Pay Cash For Junk Cars In National City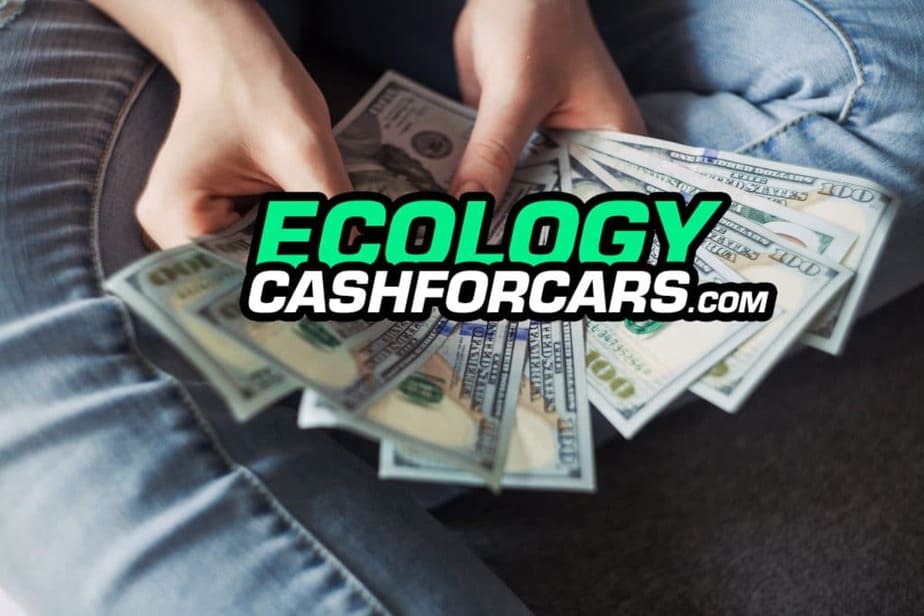 Ecology Cash For Cars proudly serves National City. Don't hesitate to reach out to us when you're ready to sell your old or junked vehicle. National City thrives on the automobile industry, with many restaurants, shops, and their famous mile of cars; it is a city with a high turnaround of vehicles and a destination for car buyers.
Call 619-272-2054 or request a quote
Sell Your Car For The Max Cash
Are you searching for the best place that pays? Here at Ecology, we offer the max cash for your car. We make selling your car fast and effective. Call for a quick quote, we have auto buyers ready to meet with you anywhere in National City. Get paid cash on the spot, call us now or request a quote online.
Sell Your Car Without A Title
Here at Ecology, we understand how paperwork can get misplaced and for that, do not worry, give us a call and let us know what paperwork you have available, and we will work with you. Usually, a valid ID and a current or expired registration are enough to sell most cars.
Junk Any Car In National City
If you have an old junk car and are finally interested in letting it go, reach out to us today, and we'll make that clunker disappear. We offer a free vehicle junk car removal service in National City. Get cash when you recycle your car with Ecology Cash For Cars.
Didn't Pass Your Smog Check, No Problem
Are you tired of spending money on your car without any solution? Failing a Smog check is one of the primary reasons our customers sell their vehicles. Many of them are unwilling to spend more money on their old cars, and most of the time, it is not worth the investment.
Ecology cash for cars
would like to help you sell your car for cash in National City on the same day. Get cash for junk cars today.
1. Tell Us About Your Car
To get a cash offer, we need to gather some basic information about your car. Let us know by phone at (619) 272-2054 or by completing our online quote form.
2. Schedule Free Vehicle Pickup
With every car you sell for cash in National City, Ca, towing is free.
3. Get Paid Cash On The Spot!
You will receive cash payment after all paperwork is complete.